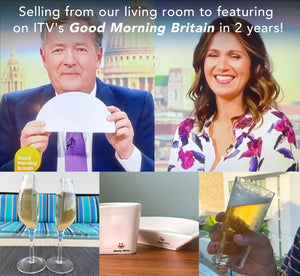 Our Story
The idea started in 2017 when we tried to find a half mug & plate for Granny, who always asks for half a sandwich!
Nothing could be found so Healthy Halves was born.
First came the mug & plate set then by demand we designed the glasses.
We have since sold 100s of items all over world and been even been featured on Good Morning Britain!
100% 5-Star Reviews!
Hundreds of customers all over the world agree that Healthy Halves delivers quality products and excellent service!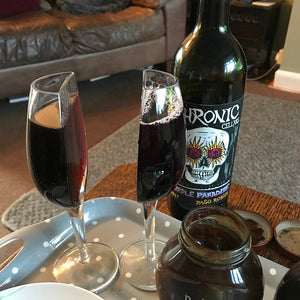 "A novel and fun way to lose weight and keep healthy."
At Healthy-Halves we have an ambition to supply and support peoples health through a range of products which improves wellbeing whilst having FUN!